Fave image game
I stole this from
Katiyo
.
Here are the rules. Answer each question using a picture from the first page of Google Image search.
My first name:

Middle name:

Last name:

Age at my next birt

hday:
Favorite color:
Where I want to

live:
Bad habit I have: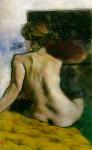 My favorite food:

My favorite animal: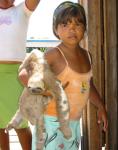 My religion:

My dream job:

My favorite movie:
Can you guess the favorites that match the images???
(except my last name, we'll leave that one off)
What are yours????